Millbank Water Bag
Made in U.S.

Double Stitched
Heavy Canvas Material
Attention to Detail
1yr. Warranty on Material and Workmanship
Larger 5 liter bag
Our 5 liter Millbank Bag Price is $26.50
U.S. Shipping $6.75
Total Charge $33.25 for 1 bag.
Shipping rates for more than one bag at checkout.
Oklahoma Residents Only 4.5% Sales Tax
If you do not like picking debris out of your water pot and want to extend the life of your purification filter....The Millbank Bag U.S.A. is for you!
Millbank Bag Price $19.00
Shipping $3.75
Total Charge $22.75
Click to see how to use our Millbank Bag Water Filter.
This is paragraph text. Double click here to edit and add your own text.
This is our large 5 liter millbank bag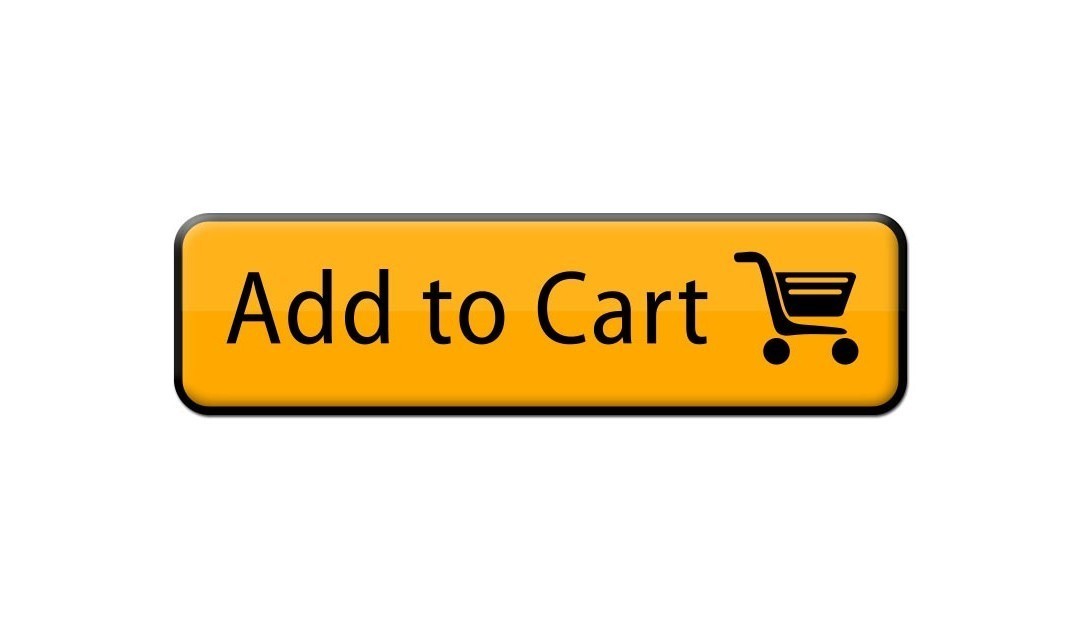 Click on Add to Cart for the Personal size 10 1/2 by 6 1/2 inch smaller millbank bag. Same heavy canvas, only weighs 1.4 Oz.
Price is only $19.95
Below is our smaller personal size bag. Price is $19.95
U.S. shipping is $6.75 for 1 bag
Total charge is $26.70 for 1 bag
Shipping rates for more than 1 bag are at checkout.
Oklahoma residents only 4.5% sales tax
When you choose to order 2 large bags or 2 small bags you will be shipped 3 large or 3 small millbank bags until this special ends. Thank you, Ray